Pets, People, or Both
It's your choice – but I love to help capture the best of both animals and their humans.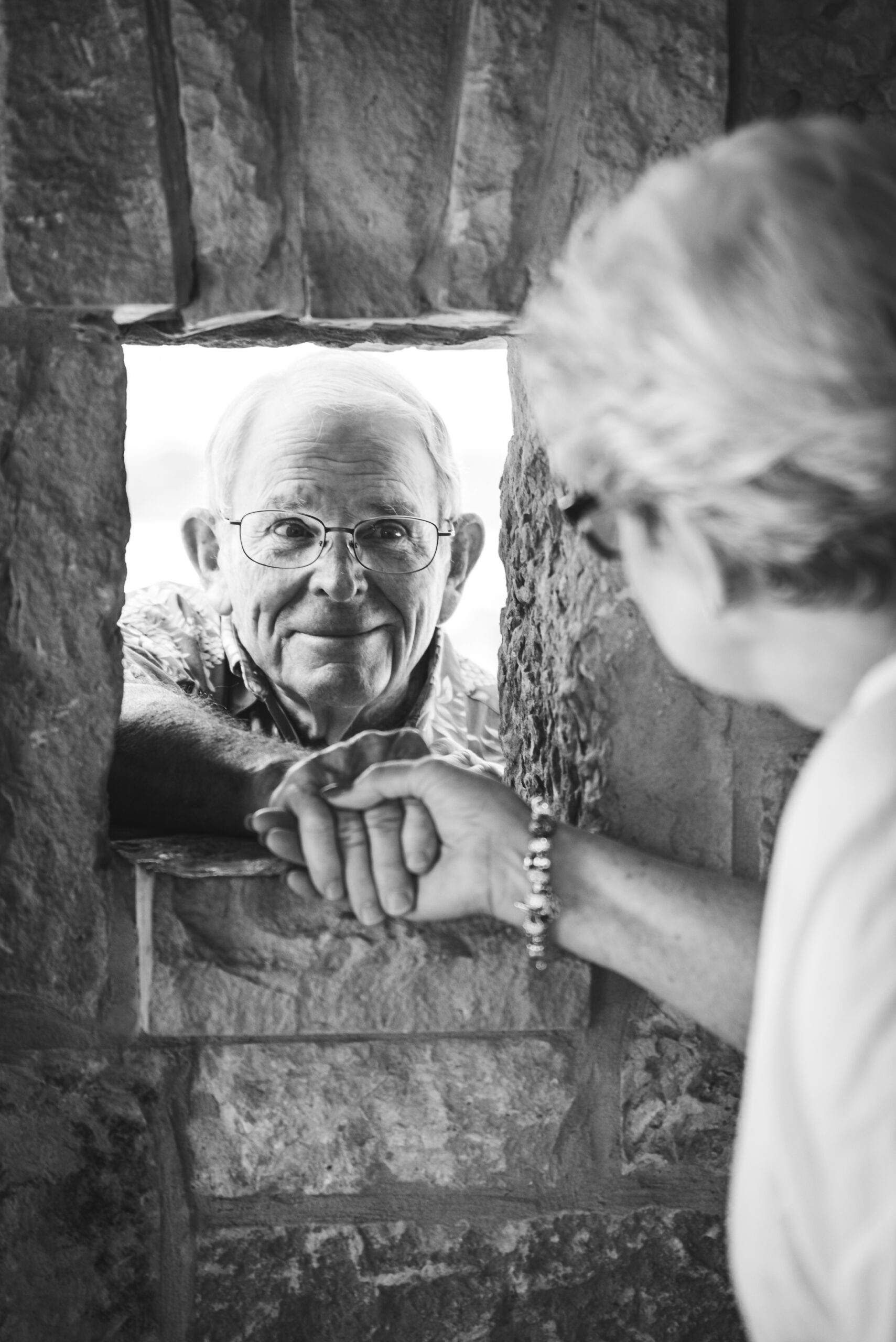 Vintage Love: 45 Minutes – $225.00
Time tested, enduring love. The love of a parent, a spouse, a companion, a best friend. The people that share the story of our life. Precious moments with precious people. Memories to preserve.
Professional Headshots: 30 Minutes – $50
Professional backdrop and natural settings. $50 for 7 high resolution digital images.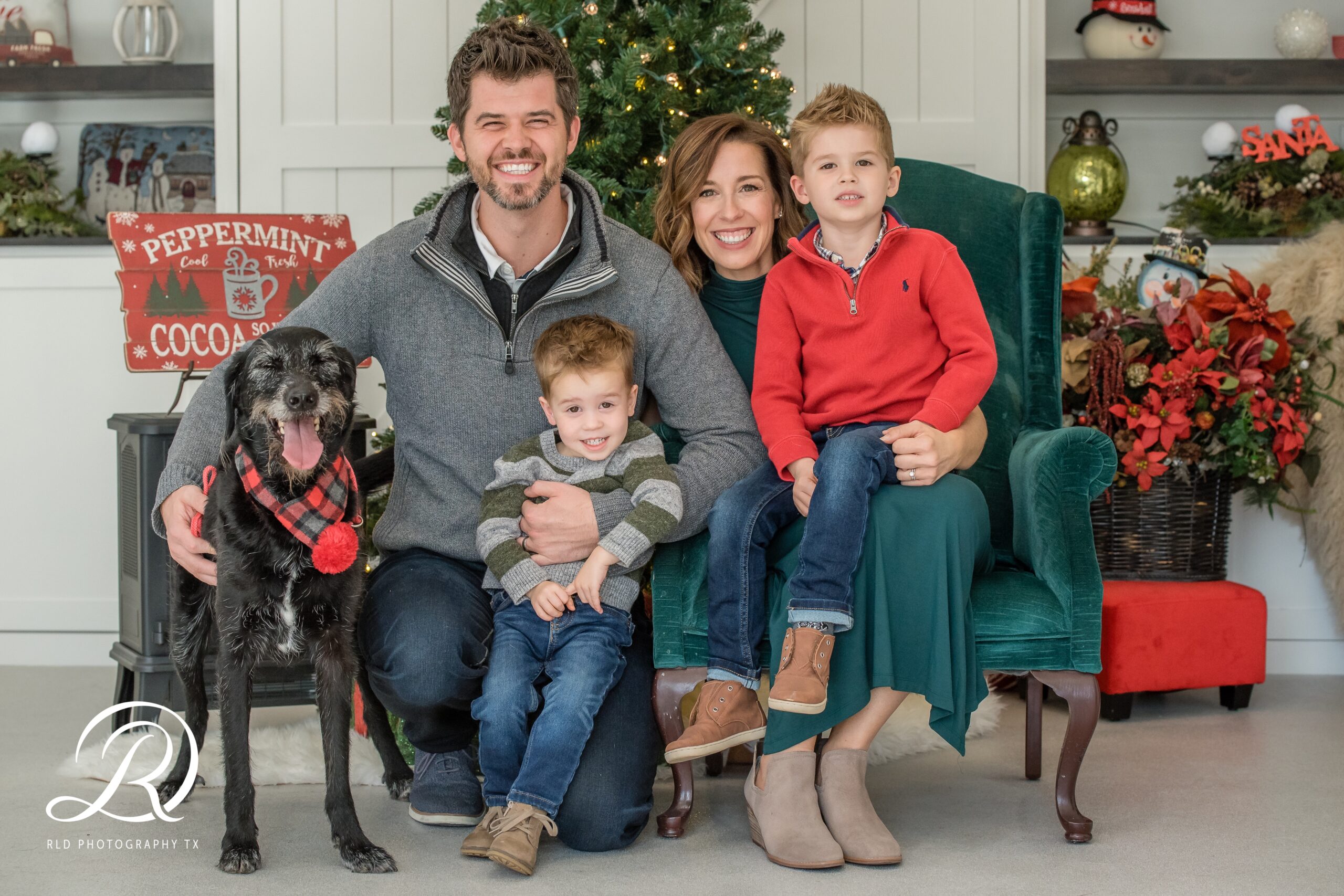 Seasonal Mini Session: 30 Minutes – $125
Only offered during seasonal promotions. Fall, Christmas, Spring/Easter, 4th of July. 5 edited images. You can do a private seasonal theme for your pets or for the entire family.
Family Pictures: 45 Minutes – $225
Let's talk and create a personal package that meets your every need. I fully believe in a complimentary consultation to determine a venue and theme that exceeds your expectations. By doing a complementary consultation you have the opportunity to decide if you want to proceed with the booking. Package includes 10 edited digital images. $25 additional fee if more than 10 miles from McKinney, TX or if multiple locations are used.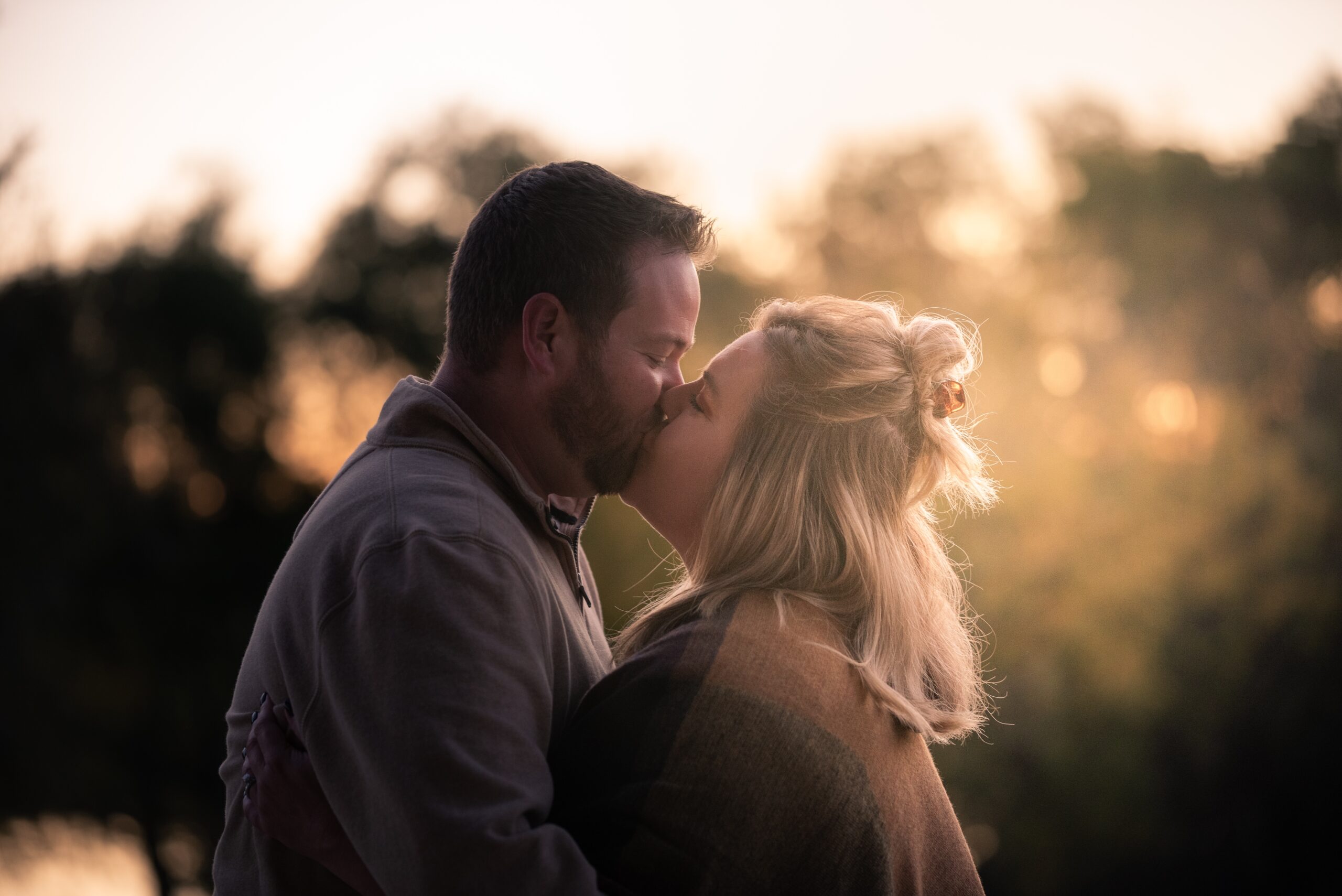 Love Is In The Air-Engagement Photos: 1 hour – $225
I will work with you to capture the magic of being engaged and taking the big step towards your wedding. I am open to your creative ideas and will work with you to find a location and poses that help you to preserve these moments. Package includes 10 edited images.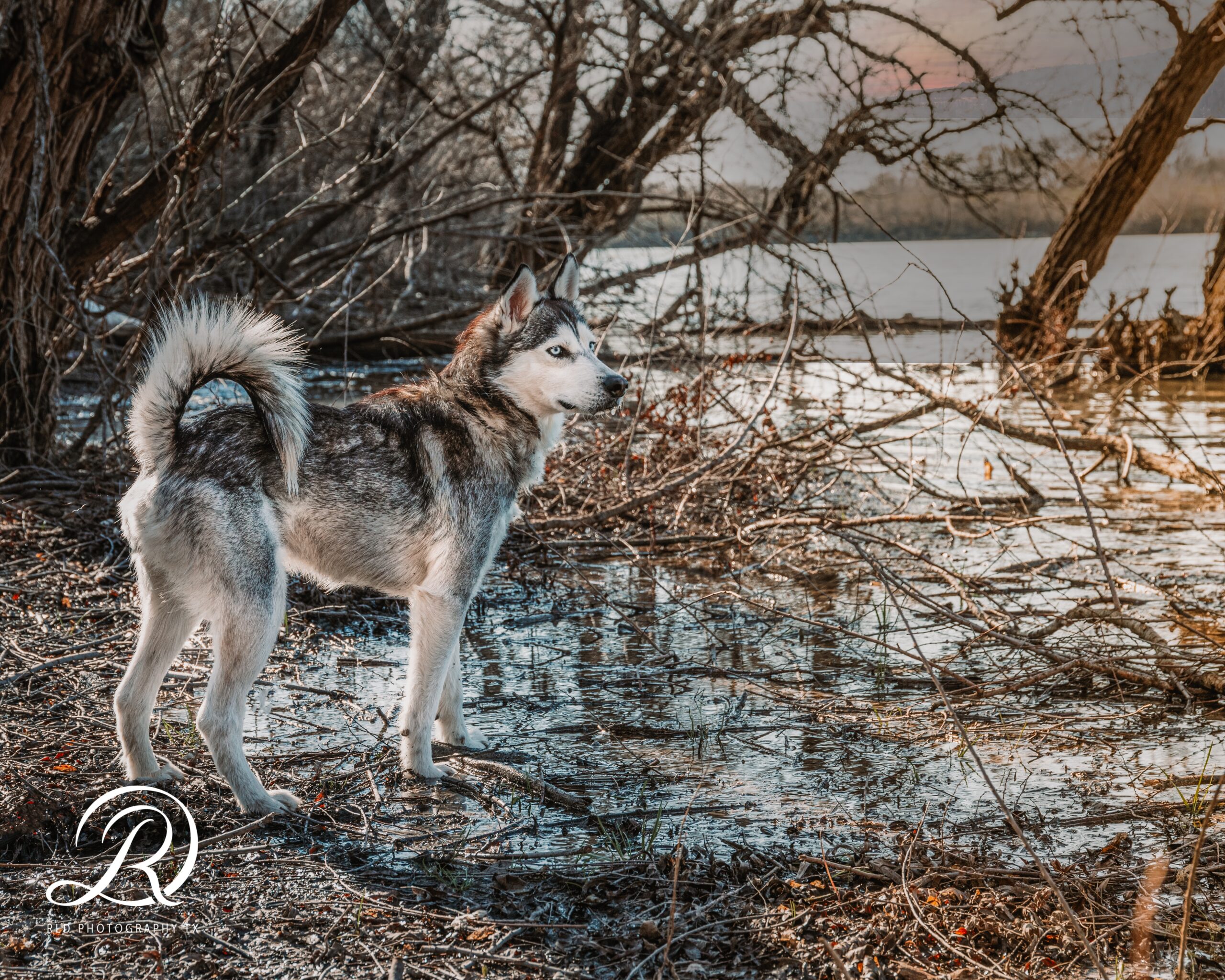 Pet Pourri: 30 minutes and up – Price varies
Pet Pourri Standard Package: 1 hour session consultation one week prior to determine location and goals. Includes 10 edited images, gallery available with additional print options (ala cart) $225 (20 per additional pet) offsite sessions are 185 if you bring your pet to my outdoor studio. ($25 for first additional pet, $10 per pet thereafter).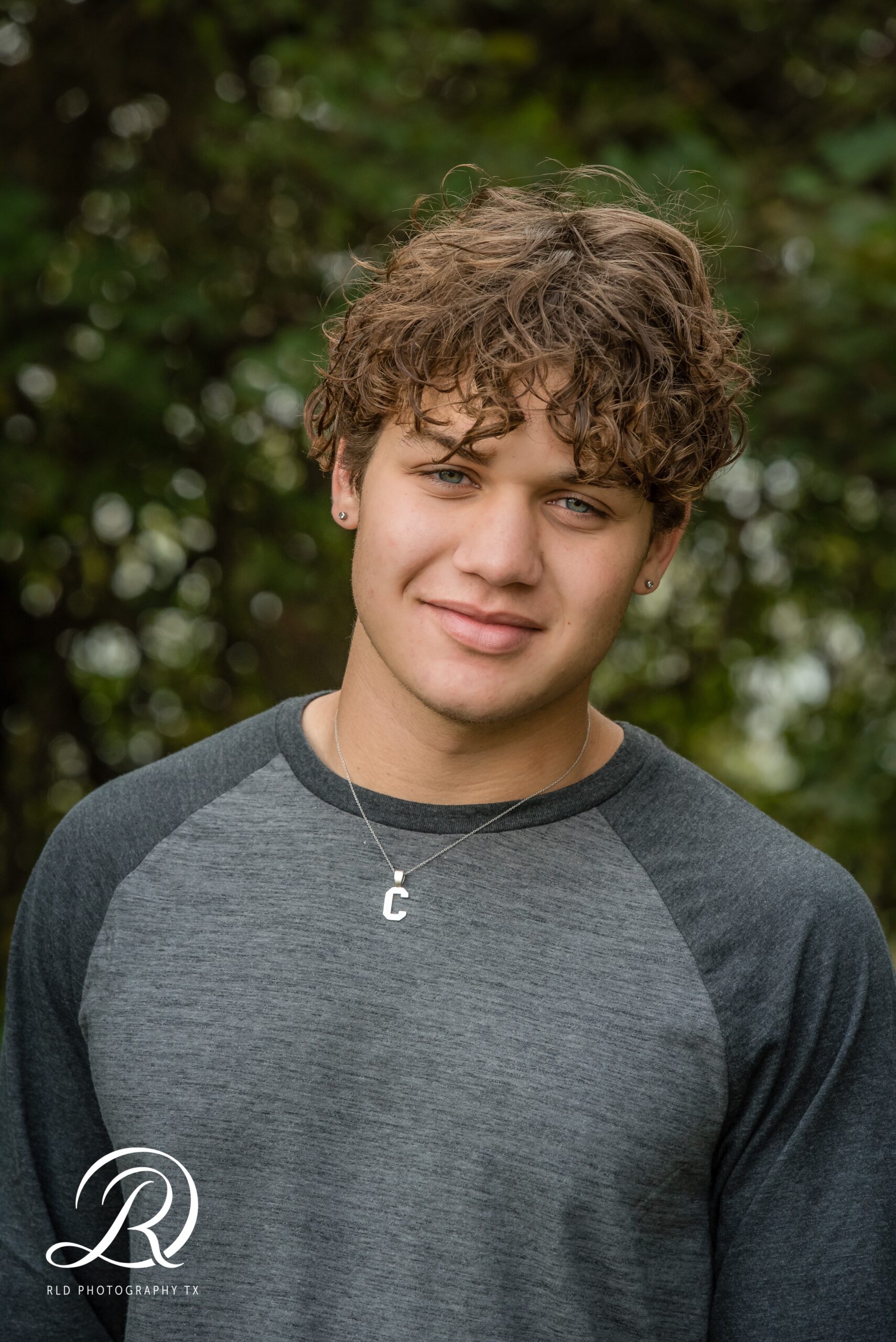 High School/College Seniors 1 hour – $225
When it's time to mark the transition to high school or college senior I will work with you to create a photo memory. 15 high resolution digital images, unlimited outfit changes and multiple locations. I will meet you at your high school and then work with you for another unique location. Most of my seniors include their family pets in at least one shot. I work extensively with rescues, shelters and Cathy's Critters-so animals are always welcome in my photo shoots.
Silver Muzzle-Celebration of a Senior – $225.00
After the loss of a beloved pet we often turn to photographs to ease the pain. The Celebration of Life and Love is a special package that captures the golden years or the time before a serious disease takes control. People often know when a pet is nearing the end and nothing is as meaningful as having lasting, tangible memories. Location: my outdoor studio or for an addition $50 the choice Client home or Park, Favorite walking area.
Tiny Tots to Teens: 45 minutes – $225
Do you want photographs to send to Grandparents? Friends and family that aren't near by? I will work with you to get the pictures that will be cherished for years to come. Birthday parties, Graduations, Milestones to mark. We can talk though what you want to achieve and find the perfect location to make it happen.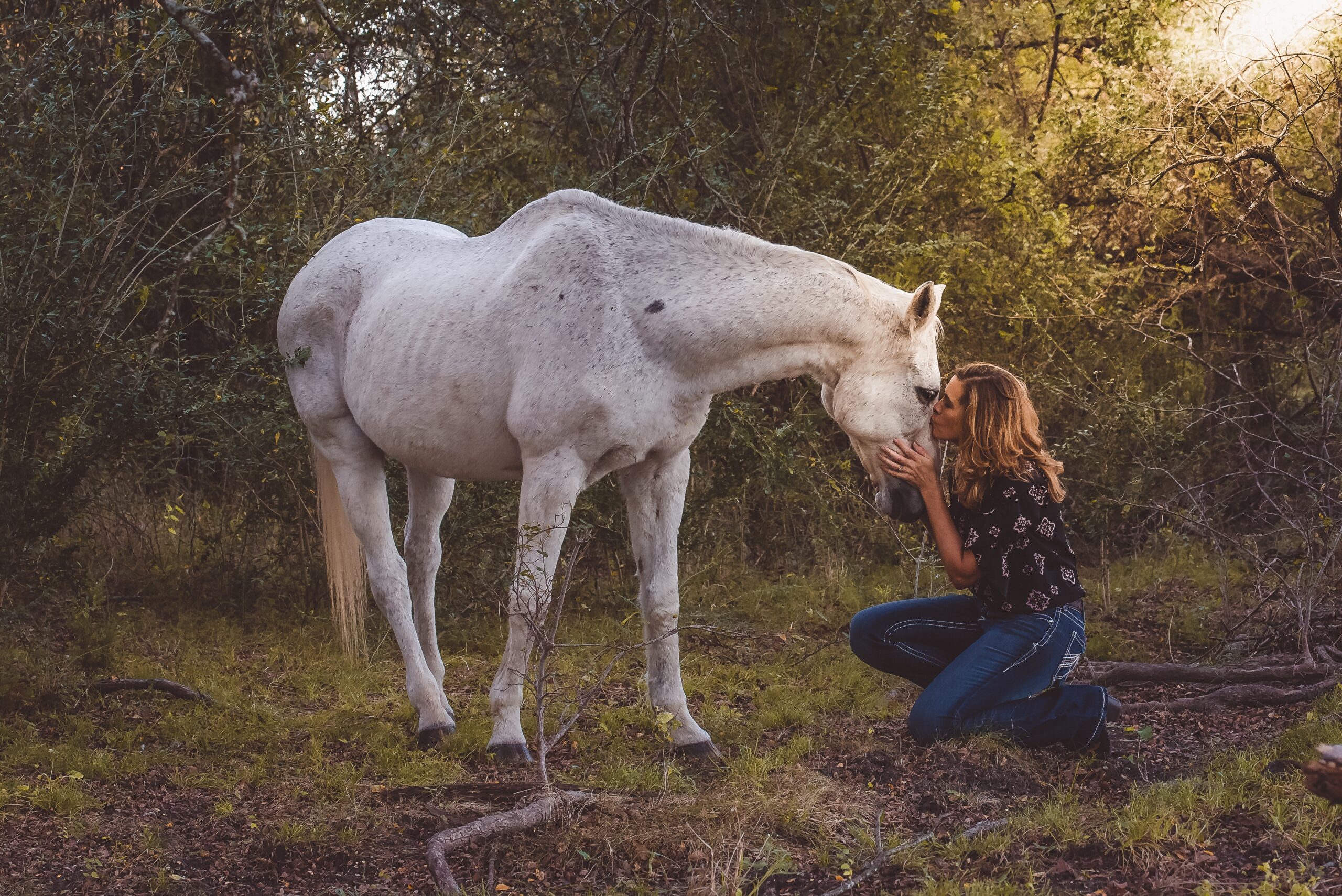 Loving the Livestock-4H-FFA-Hobby Farms: 1 hour – $275.00
Location set by client Dusk or Dawn Light 1 hour session Consultation one week prior to determine purpose of photo shoot (personal enjoyment, livestock advertising or achievements, with or without handler/human/family) $225 for locations within 10 miles of McKinney, $250 for further distances. 15 edited images.