Hot off the Presses!
Unlike traditional photographers, Renee specializes in spontaneous, real-life moments that reflect her clients' true selves. She believes in embracing imperfections and encouraging individuals to accept and love themselves for who they are. Through her lens, she captures the smile lines earned over the years, the freckles that spatter on faces, and the emotions that make each person unique.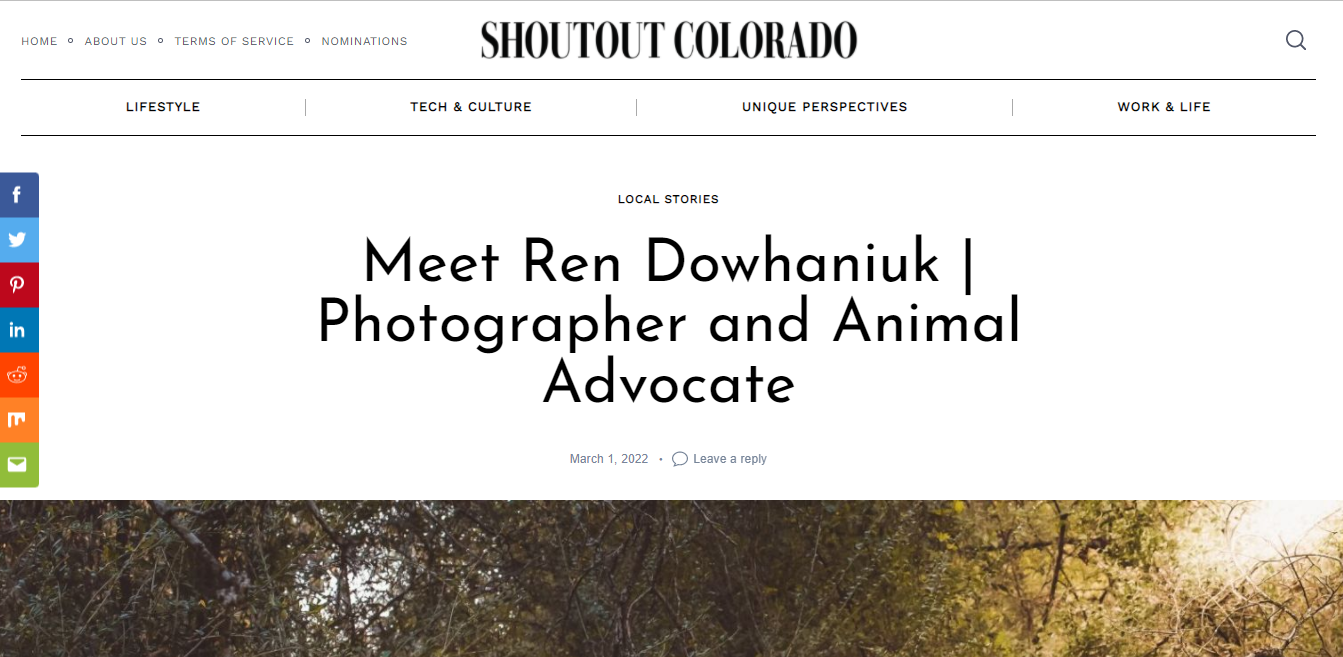 Ren Animal Advocate and Photographer
I want to make a difference. Photographs can capture a moment in time. I am not a traditional photographer; I like spontaneous real-life moments that make us smile. Time stops for no-one; I help people to preserve the images that make them smile and keep loved ones near. I decided at 56 years old that I was going to start my own business. I had always wanted to become a professional photographer, but I had never taken the "big step".