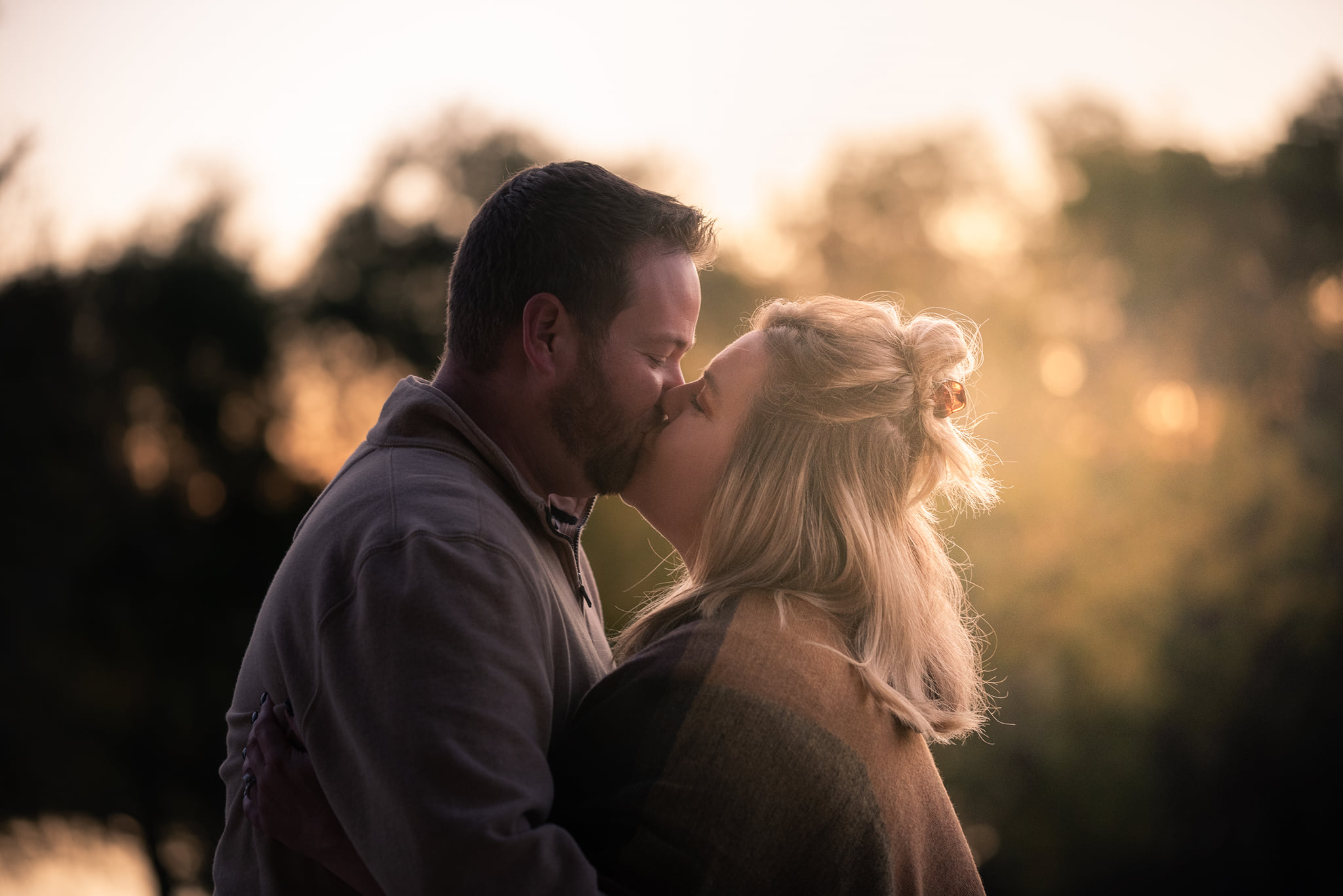 The Golden Hour
From family reunions to pet portraits, I love to capture all the important moments in your life. I will work to ensure that I create a relaxing and easy-going environment for you during your photo session. Take a look at my various photography services and see how I can help create the most genuine and memorable moments you will cherish for years to come.
Family Pictures
Let's talk and create a personal package that meets your every need. I fully believe in a complimentary consultation to determine a venue and theme that exceeds your expectations. By doing a complimentary consultation you have the opportunity to decide if you want to proceed with the booking. The package includes 10 edited digital images. 
Pet Pourri
Pet Pourri Standard Package 1-hour session 10 edited images Gallery available w/additional print options (ala carte). I have a magical place in my outdoor studio that will bring your pet's personality out!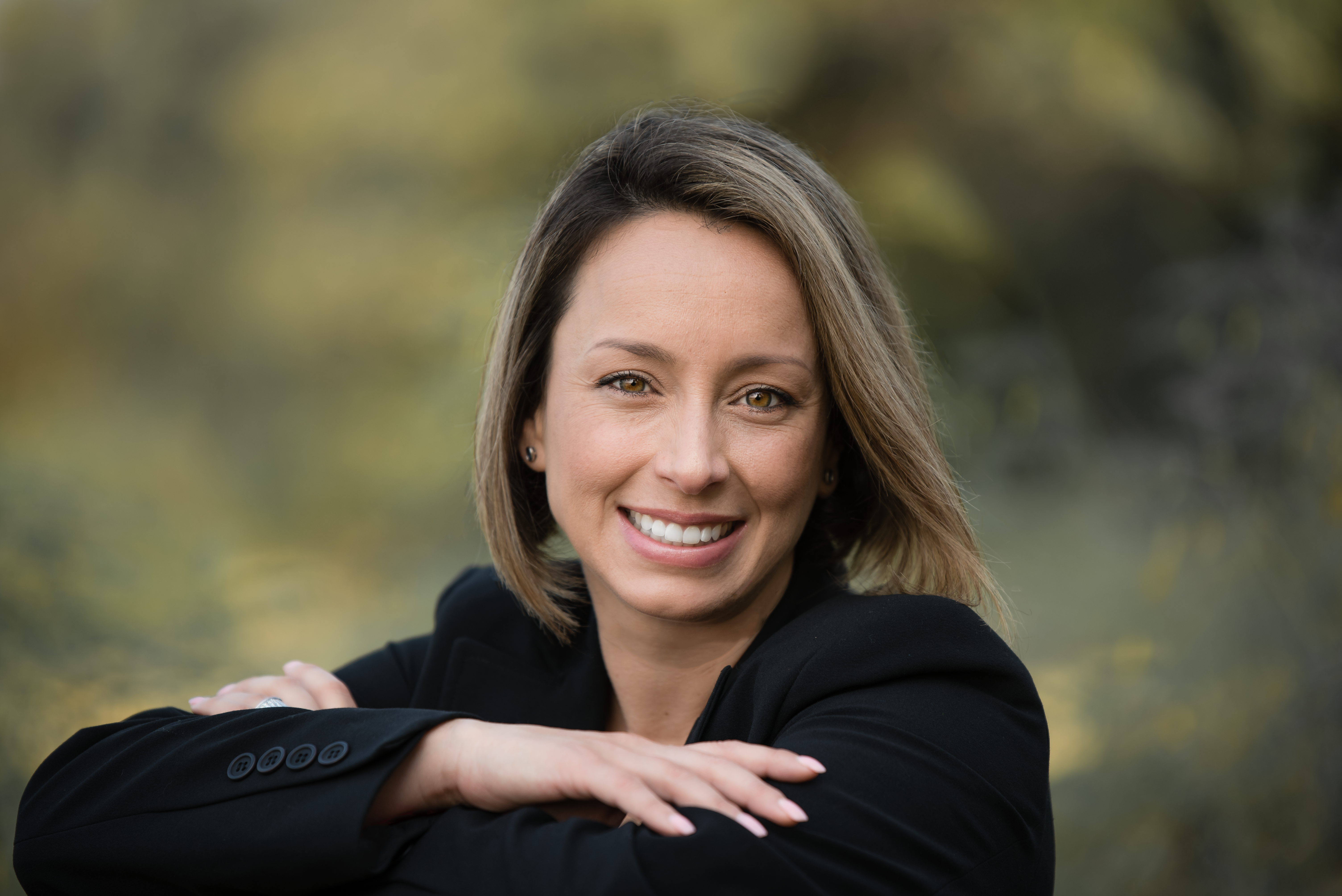 Professional Headshots
Professional backdrop and natural settings.
Love Is In The Air
I will work with you to capture the magic of being engaged and taking the big step towards your wedding. I am open to your creative ideas and will work with you to find a location and poses that help you preserve these moments. The package includes 15 edited images.
Silver Muzzle
Celebration of a Senior
After the loss of a beloved pet, we often turn to photographs to ease the pain. The Celebration of Life and Love is a special package that captures the golden years or the time before a serious disease takes control. People often know when a pet is nearing the end, and nothing is as meaningful as having lasting, tangible memories.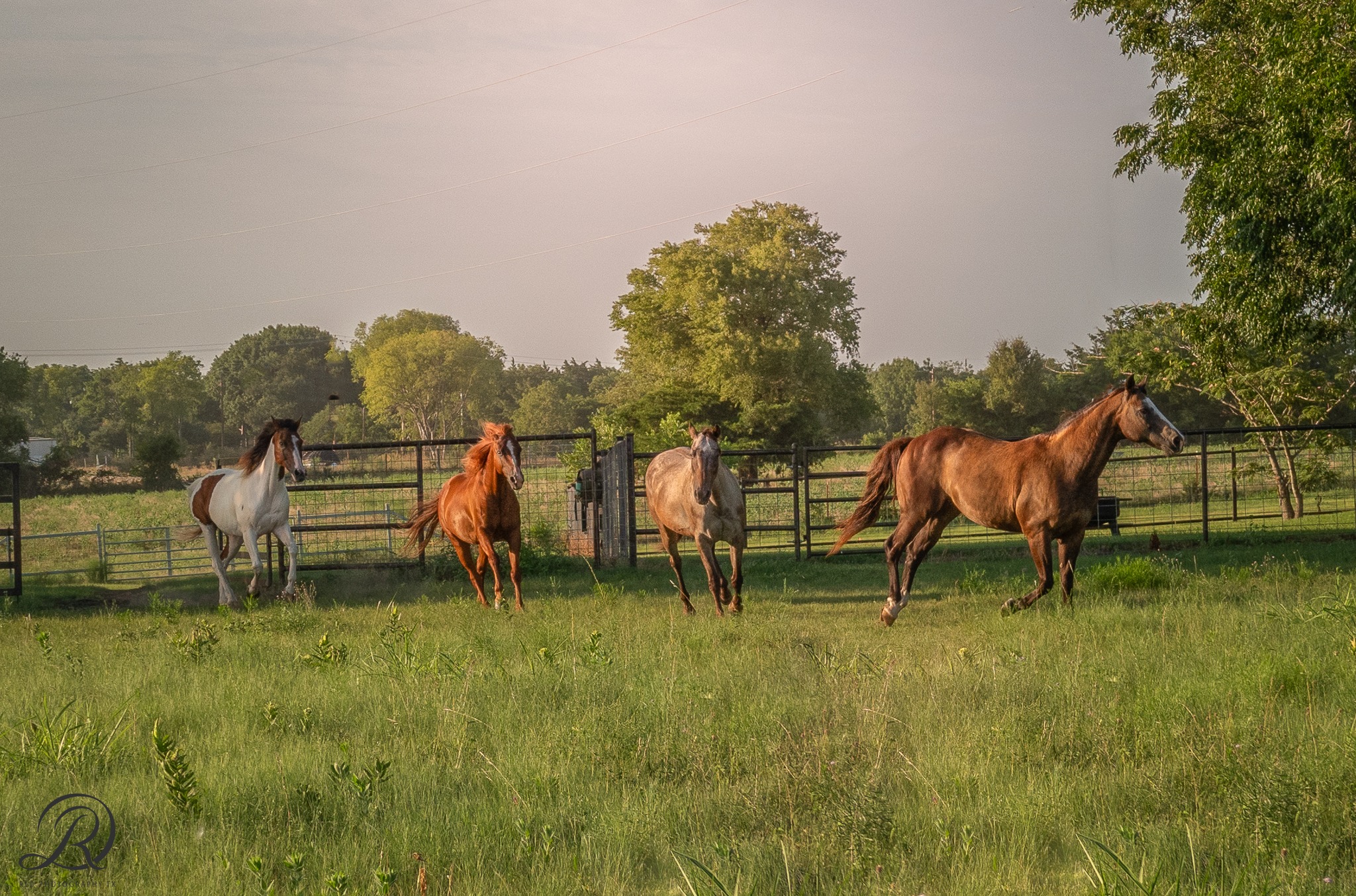 Lovin' The Livestock
Location set by client Dusk or Dawn Light 2-hour session Consultation one week before determining the purpose of photo shoot (personal enjoyment, livestock advertising or achievements, with or without handler/human/family).
Seasonal Mini-Sessions
Only offered during seasonal promotions. Fall, Christmas, Valentine's, Easter. 5 edited images, you can do a private seasonal theme for your pets or the entire family.
Maternity Photos
Each pregnancy is a little different. The first one usually comes with a lot of flair and excitement. It is the next big step in life. The second one you are typically a lot more relaxed and want to make your photography session more of a family affair. Whether it is your first baby or your 4th, I will work with you to ensure I understand what you want your photographs to say.
High School/College Seniors
When it's time to mark the transition to high school or college senior I will work with you to create a photo memory. 15 high-resolution digital images, unlimited outfit changes, and multiple locations. I will meet you at your high school and then work with you for another unique location. Most of my seniors include their family pets in at least one shot.
Wedding
Weddings are a day when emotions run high, and details are so important. I will be honest I do not do a lot of weddings. I am somewhat untraditional and if I am going to photograph a wedding, I need to ensure I am a good fit for you. We need to like each other and feel like we can be a team. You may meet me and realize my style is nothing like what you are looking for. I may meet you and feel like you would be better served by a different photographer. This is one session that I like to have face-to-face before we even consider working together.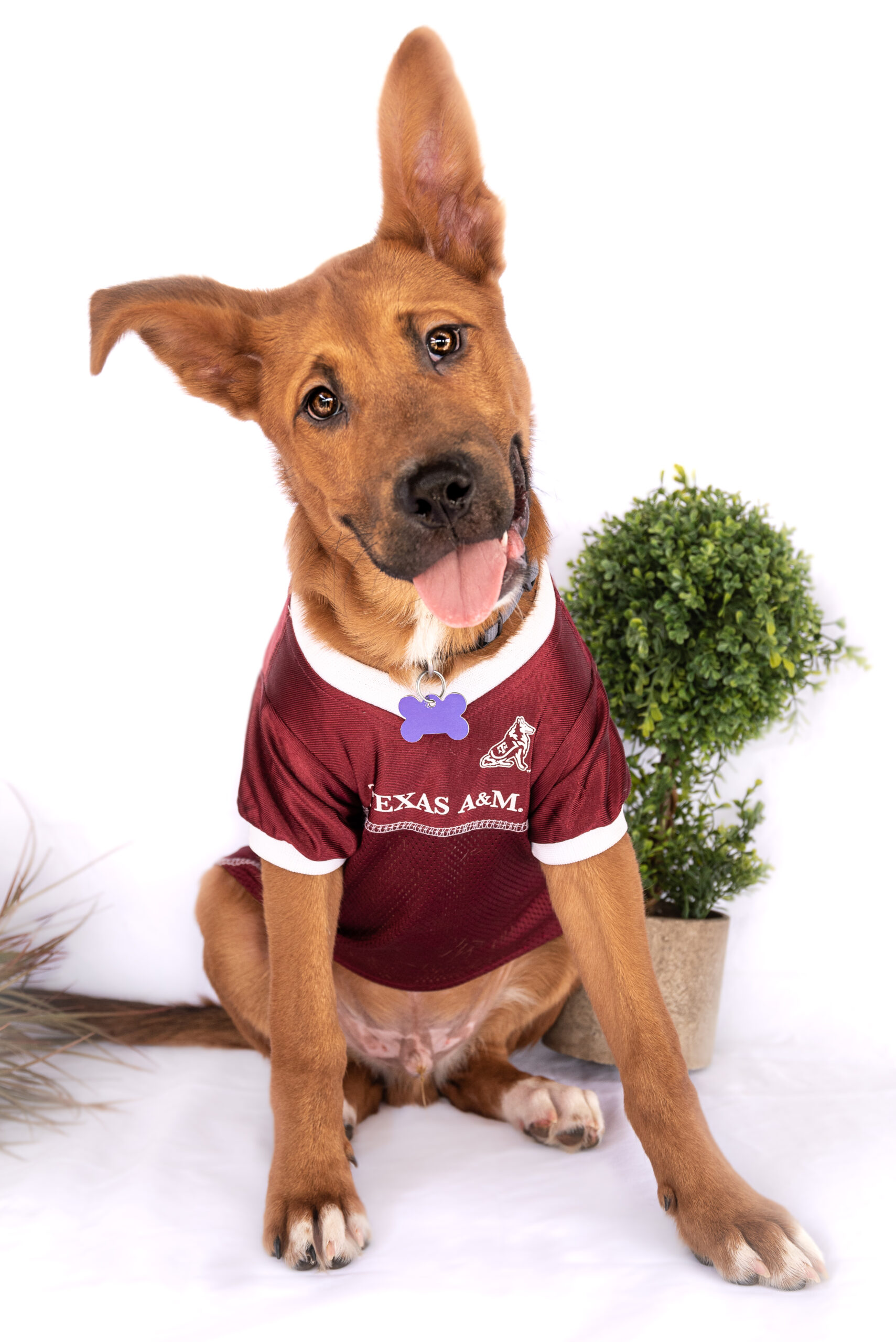 Pet Rescue
The life of a pet in need can be transformed by a single photo, video, or story. The right exposure means the chance to be noticed; to connect with a family, to redefine what it means to be a rescue or shelter pet, and ultimately to find the home they so deserve. For as long as I can remember animals and nature have had a very special place in my heart. I am a Texas Master Naturalist, a sub-permit rehabber, and a long-time animal advocate and a member of Hearts Speak. I have been photographing shelter and rescue animals for almost a decade. Last year along I photographed over 1200 rescue animals that needed pictures for their marketing and networking.
Editorial-Promote a Product
Do you have a story you want to tell? A product you need to sell. A concept you want to share. Contact me about an Editorial Photo Session. Collaboration is the most important aspect of planning this type of photo shoot. What message do you want to visually convey? Editorial Photo Sessions start at $285 (on location at my studio) and increase from there based on location and level of product detail needed.
Slide 1
"Ren captured beautiful pictures of our horses and our riders at our Horse Show! She volunteers her time and amazing talent to our therapeutic riding program! She goes the extra mile to prepare before the shoot to ensure exceptional photos. Thank you Ren!"
Grace Lake Ministries
Slide 2
"Ren is an exceptional photographer. She has a huge heart to help animals in need and she goes above and beyond to help them. Her photographs have helped countless dogs and cats find a loving home."
Dallas Dog – Rescue.Rehab.Reform
Slide 3
"Renee took AMAZING pictures of my family this fall season! Absolutely loved all of them. It was so much fun working with her. I am definitely looking forward for more sessions with her. Once again, Thank-you so much! ❤️❤️❤️🍁🍁🍁"
Maryam Samad
Slide 4
"Renee is an amazing photographer. She captured beautiful shots of my daughter for her Quinceañera photo shoot. She was creative and very professional. My daughter felt very comfortable and enjoyed the photo session. I highly recommend RLD Photography."
Raquel Vargas