Your Go-To Portrait Photographer
So, whether you're looking for a stunning headshot, a memorable family portrait, or a creative and artistic portrait that showcases your personality, trust us to capture the true essence of who you are. Get ready for a portrait that will make heads turn and leave a lasting impression.
Family can even walk on four legs
Furbabies Help with Celebrations
Paw-Some Professional Pet Photography
Family comes in all shapes, sizes, and colors and sometimes it walks on four legs. Are you celebrating bringing a new puppy into your life, marking the passage of time with your companion pet in family pictures, or preparing to say goodbye to your best friend? A photograph will preserve the moments and memories that bring joy and occasionally frustration to your life. I work very closely with livestock, companion pets, and wildlife and do my best to ensure a relaxing and non-stressful experience for all my non-human friends.
Pet Photography Consultation
During the shoot, I'll work effortlessly to create a series of images that showcase a range of emotions, activities, and backdrops. We want to capture the natural moments that happen in your everyday lives, so you can look back on them and relive those special moments for a lifetime. We can't wait to embark on this amazing adventure with you and your family. Let's create memories that will last a lifetime!
Pet Photography Session
During the session, we highly encourage owners to join in and be part of the fun. Your presence not only helps your pup feel comfortable and at ease but also allows us to capture the special bond between you and your furry friend. Bringing along treats and toys is also a great way to engage your pup and capture their authentic expressions and interactions.
High School/College Seniors Portrait Photography
My senior portrait sessions are designed to showcase the hard work and achievements of your graduate in the most flattering way possible. Whether they choose to have their portraits taken on campus, symbolizing their academic journey, or at home, representing their personal growth throughout the years, we will ensure that the location perfectly reflects their path toward graduation. I tend towards less traditional when helping the seniors to select locations and I highly encourage them to have their pet in at least one photograph.
High School/College Senior Session
Throughout the session, I will create a relaxed and enjoyable environment to make you feel comfortable and confident in front of the camera. My goal is to capture authentic and memorable images that truly reflect your hard work and achievements.
High School/College Senior Photo Package
I understand how important it is for you to have access to your senior portrait images and to be able to share them with your loved ones. That's why I deliver your photographs through an online gallery so you can print and share them as you desire.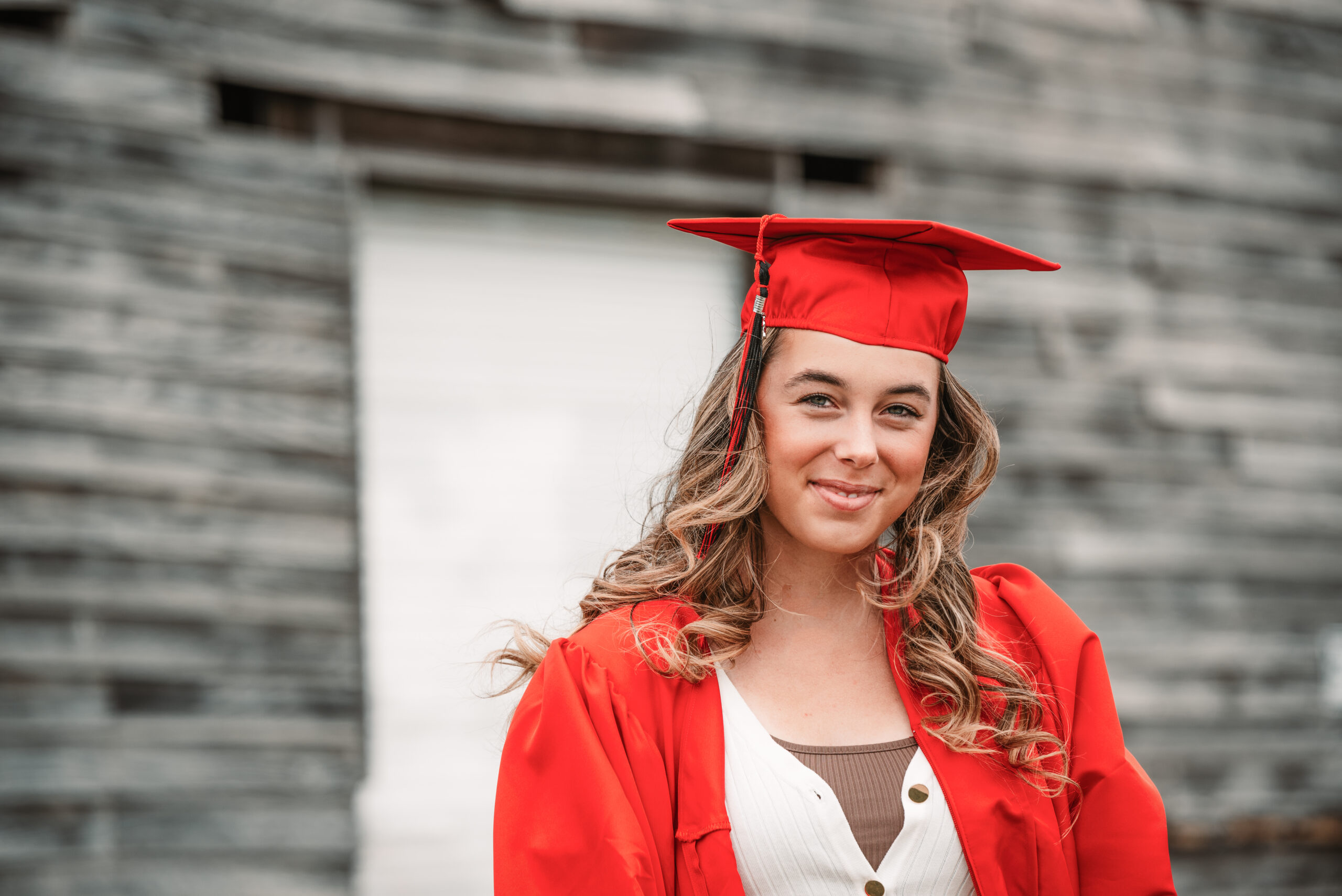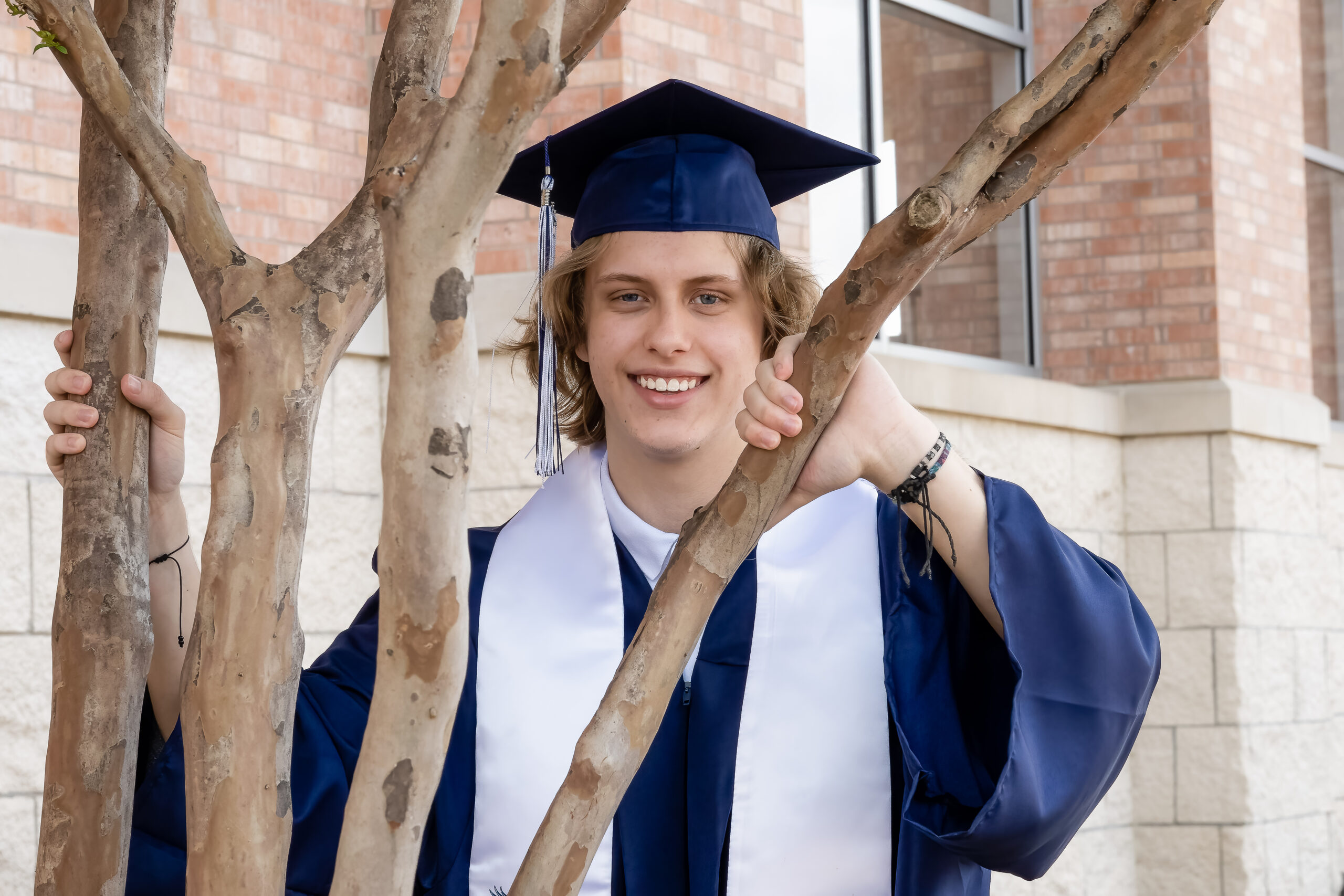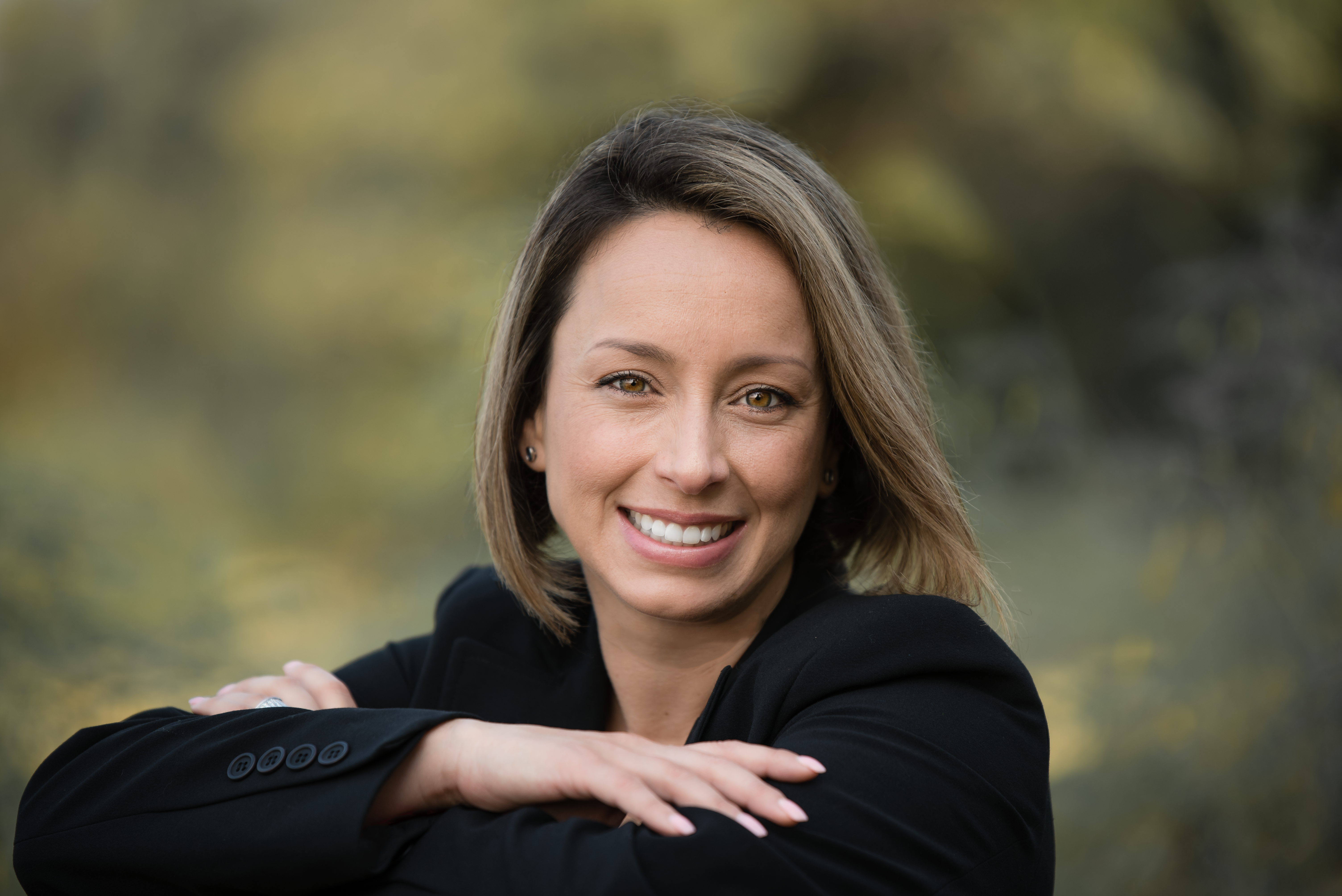 Put Your Best Face Forward
We do so much networking online these days that an updated welcoming and becoming photograph is a must-have. I do entire offices or singles. We will discuss the industry you represent and do photographs that show your best professional self.
Headshots Photo Session
During your session, I will discuss your specific needs and goals for your headshot. Whether it's for a professional job application, social media profile, or acting portfolio, I want to understand the image you want to convey. I will also discuss any specific requirements or preferences you may have regarding the style, background, and mood of your headshot. 
Headshots Photo Package
Once you have given thought to what you are hoping to achieve, I can provide you with the chosen images in their highest resolution. These digital files can be used for various purposes, such as printing, uploading to professional networking sites, or including in your portfolio. 
Slide 1
"Ren captured beautiful pictures of our horses and our riders at our Horse Show! She volunteers her time and amazing talent to our therapeutic riding program! She goes the extra mile to prepare before the shoot to ensure exceptional photos. Thank you Ren!"
Grace Lake Ministries
Slide 2
"Ren is an exceptional photographer. She has a huge heart to help animals in need and she goes above and beyond to help them. Her photographs have helped countless dogs and cats find a loving home."
Dallas Dog – Rescue.Rehab.Reform
Slide 3
"Renee took AMAZING pictures of my family this fall season! Absolutely loved all of them. It was so much fun working with her. I am definitely looking forward for more sessions with her. Once again, Thank-you so much! ❤️❤️❤️🍁🍁🍁"
Maryam Samad
Slide 4
"Renee is an amazing photographer. She captured beautiful shots of my daughter for her Quinceañera photo shoot. She was creative and very professional. My daughter felt very comfortable and enjoyed the photo session. I highly recommend RLD Photography."
Raquel Vargas