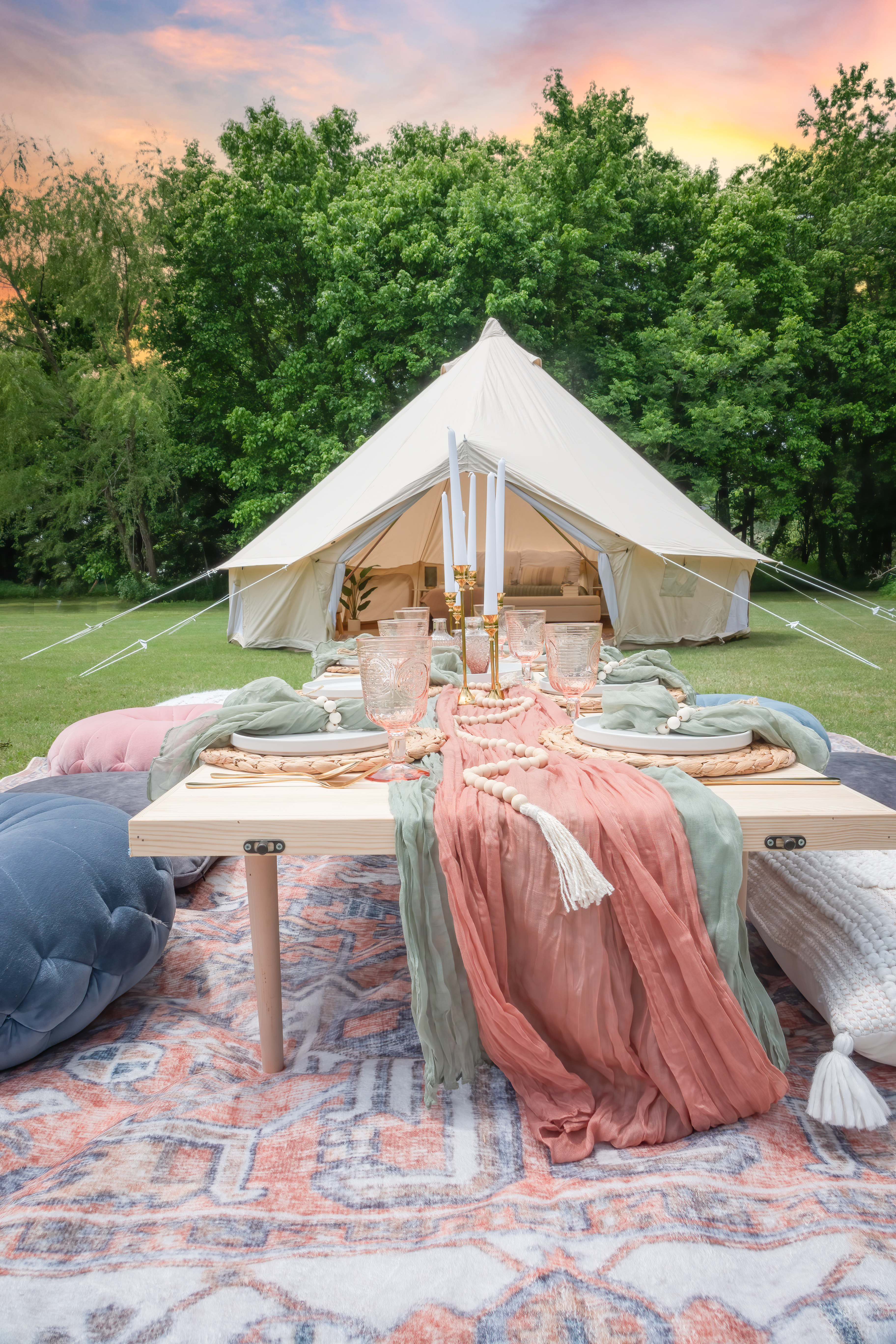 Glamping, Camping In Style
Your Most Trusted Editorial Photographer
Are you launching a new business? Do you want to make a statement? Editorial photographs are defined by purpose.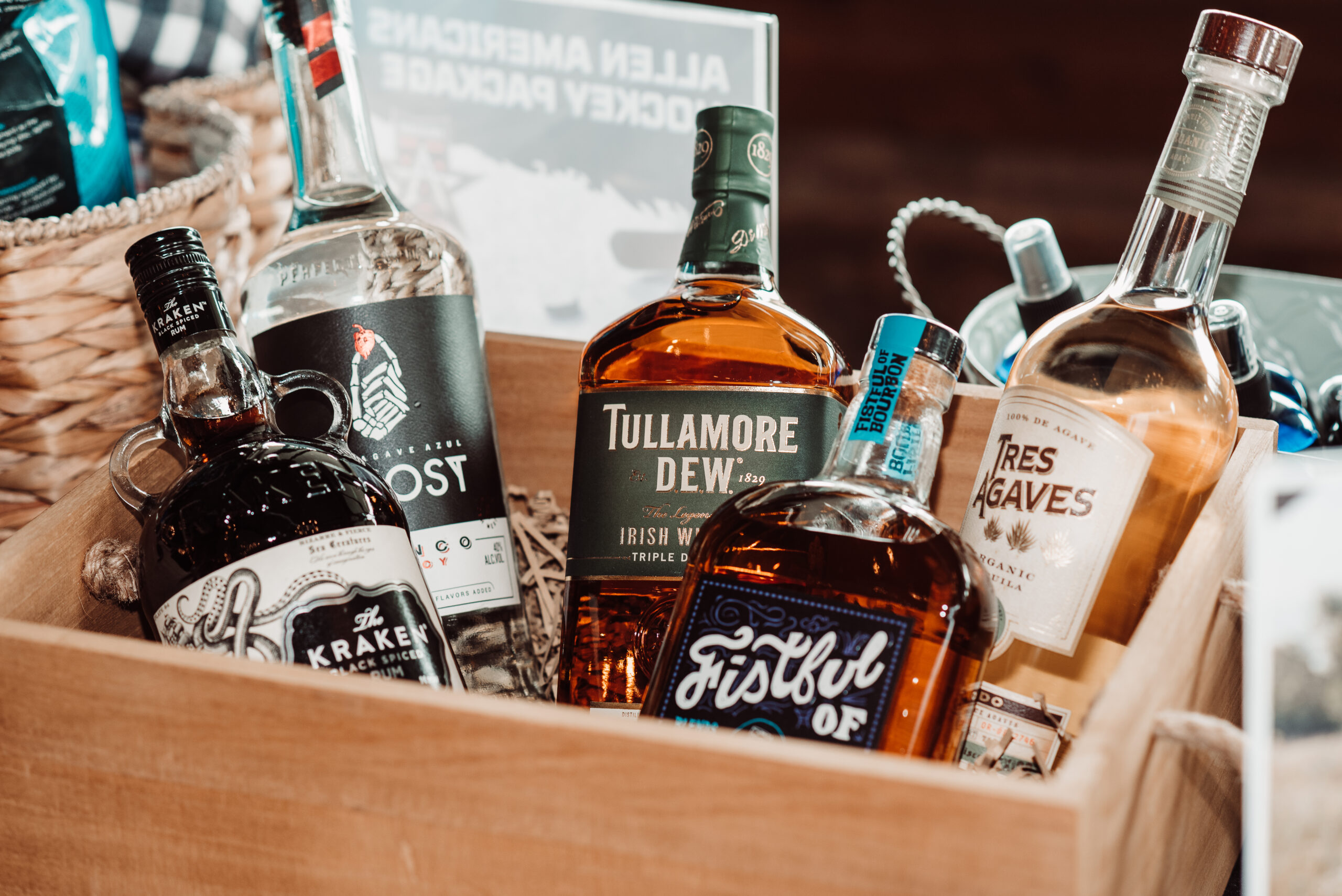 Stunning Editorial Photos
During the shoot, I create a comfortable and collaborative environment, allowing you to express your true self or evoke the desired emotions. I pay attention to the smallest details, including lighting, composition, and styling, to ensure that each image captures the intended story. 
Editorial Photo Session
My goal is to make you feel comfortable and confident during the shoot. I will guide and direct you to bring out your unique personality and story in each photograph. I encourage creativity and welcome any ideas or concepts you may have. 
Editorial Photo Package
At every step of the process, my goal is to create a comfortable and enjoyable experience for you while ensuring that the outcome exceeds your expectations. I pride myself on my attention to detail, creativity, and customer satisfaction. 
Slide 1
"Ren captured beautiful pictures of our horses and our riders at our Horse Show! She volunteers her time and amazing talent to our therapeutic riding program! She goes the extra mile to prepare before the shoot to ensure exceptional photos. Thank you Ren!"
Grace Lake Ministries
Slide 2
"Ren is an exceptional photographer. She has a huge heart to help animals in need and she goes above and beyond to help them. Her photographs have helped countless dogs and cats find a loving home."
Dallas Dog – Rescue.Rehab.Reform
Slide 3
"Renee took AMAZING pictures of my family this fall season! Absolutely loved all of them. It was so much fun working with her. I am definitely looking forward for more sessions with her. Once again, Thank-you so much! ❤️❤️❤️🍁🍁🍁"
Maryam Samad
Slide 4
"Renee is an amazing photographer. She captured beautiful shots of my daughter for her Quinceañera photo shoot. She was creative and very professional. My daughter felt very comfortable and enjoyed the photo session. I highly recommend RLD Photography."
Raquel Vargas