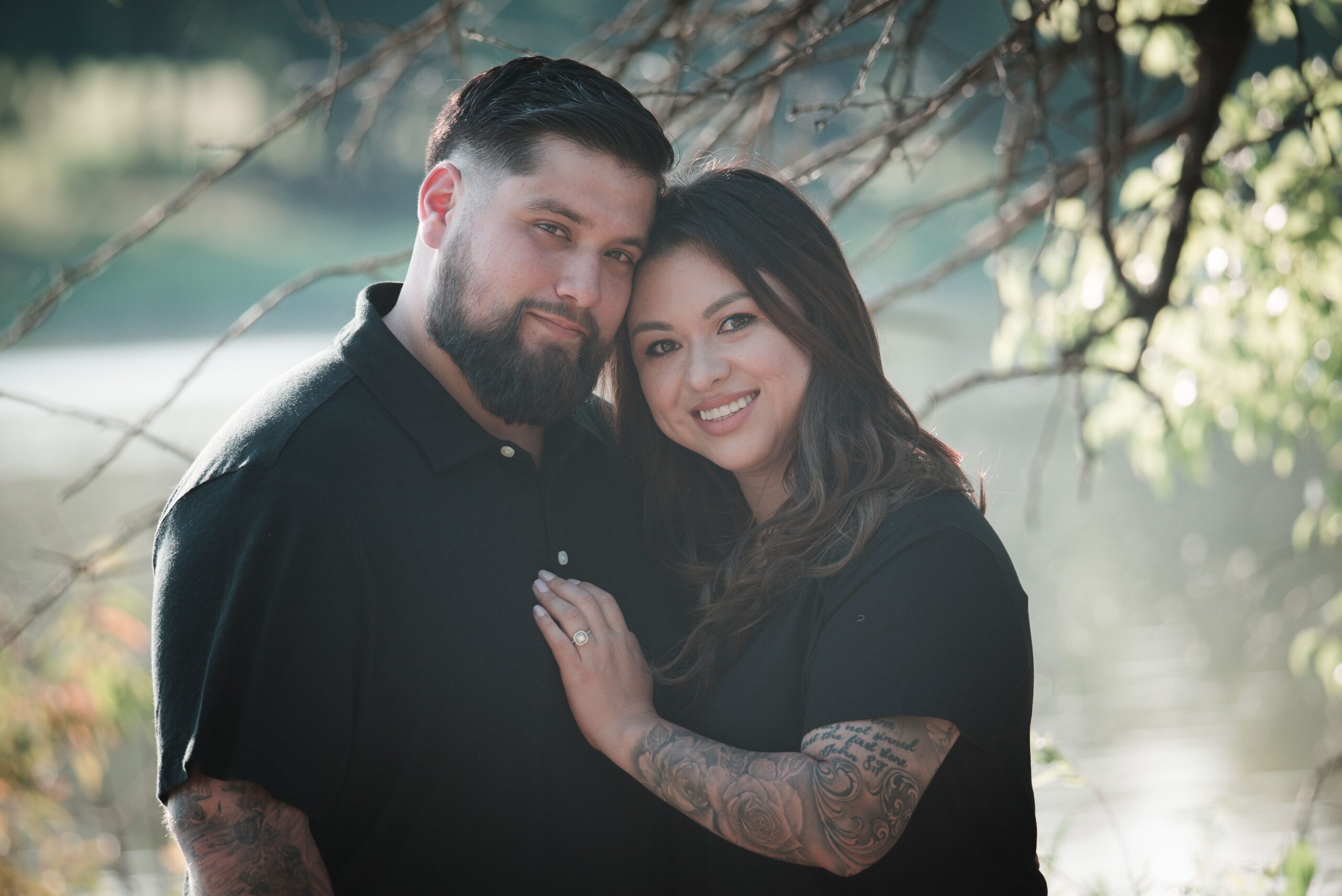 ENGAGEMENT Wedding Photographer
From This Day Forward
I understand the significance of these moments and I am committed to creating pictures that truly represent your love story. I recognize the diverse uses for engagement photos from save-the-date announcements to social media and beyond.
Timeless Engagement Photos Session
Whether you are looking for timeless and classic images or a more creative and unique approach, I have the expertise to deliver. My commitment to quality and attention to detail ensures that you will receive beautifully edited photographs that you will be proud to share with family and friends.
Engagement Photo Session
By learning more about your relationship and what makes you special, I can tailor the shooting experience to reflect your individuality. This personalized approach ensures that the resulting engagement photographs are not only beautiful but also truly capture the essence of your love story.
Engagement Photo Package
Using an online platform allows me to deliver the images in high resolution, which ensures that the images look their best and truly capture the details and emotions of the special moment.
From This Day Forward
My wedding sessions are designed to capture the love, anticipation, and excitement that comes with the big day. I understand that this is a significant moment in your life, and I want to help you remember every emotion and detail. 
Weddings Photo Session
On the day of the wedding, my priority is to make you feel confident and beautiful. I understand it can be nerve wrecking and all sorts of feelings are bouncing through the day. Not to worry I will capture those moments that will be subtle but will be remembered for a lifetime. If there are any particular items that you would like ahead of time please let me know. However, I like to encourage natural interactions to capture genuine emotions and connections throughout the ceremony and reception.
Weddings Photo Package
After your wedding, I understand that you are eager to see your photographs, that is why I provide a convenient online gallery where you can view all of the photos from your session. This gives you the flexibility to share the images with your family and friends, as well as use them for announcements, social media, or personal keepsakes. 
Slide 1
"Ren captured beautiful pictures of our horses and our riders at our Horse Show! She volunteers her time and amazing talent to our therapeutic riding program! She goes the extra mile to prepare before the shoot to ensure exceptional photos. Thank you Ren!"
Grace Lake Ministries
Slide 2
"Ren is an exceptional photographer. She has a huge heart to help animals in need and she goes above and beyond to help them. Her photographs have helped countless dogs and cats find a loving home."
Dallas Dog – Rescue.Rehab.Reform
Slide 3
"Renee took AMAZING pictures of my family this fall season! Absolutely loved all of them. It was so much fun working with her. I am definitely looking forward for more sessions with her. Once again, Thank-you so much! ❤️❤️❤️🍁🍁🍁"
Maryam Samad
Slide 4
"Renee is an amazing photographer. She captured beautiful shots of my daughter for her Quinceañera photo shoot. She was creative and very professional. My daughter felt very comfortable and enjoyed the photo session. I highly recommend RLD Photography."
Raquel Vargas